THE HOLIDAYS YOU WILL NEVER FORGET !
You are a group of friends, a family group, a company who wants to bring together its employees, an association or work concil who organises an end-of- the-year voyage ? You are looking for groups accomodations for a cycling club, mountain bike club, hiking group or sportive and cultural association, for a motor or old cars club ? You want to celebrate a birthday or a wedding in a wonderful area ?
Passionated of natural sports, hikers, cyclists, bikers… You are very welcome in full board in the heart of La Vallée du Guil.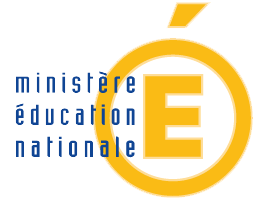 Our agreements of the "Direction Départementale de la Jeunesse et des Sports" and the "Inspection Académique" allow us to assure the best moments for your groups.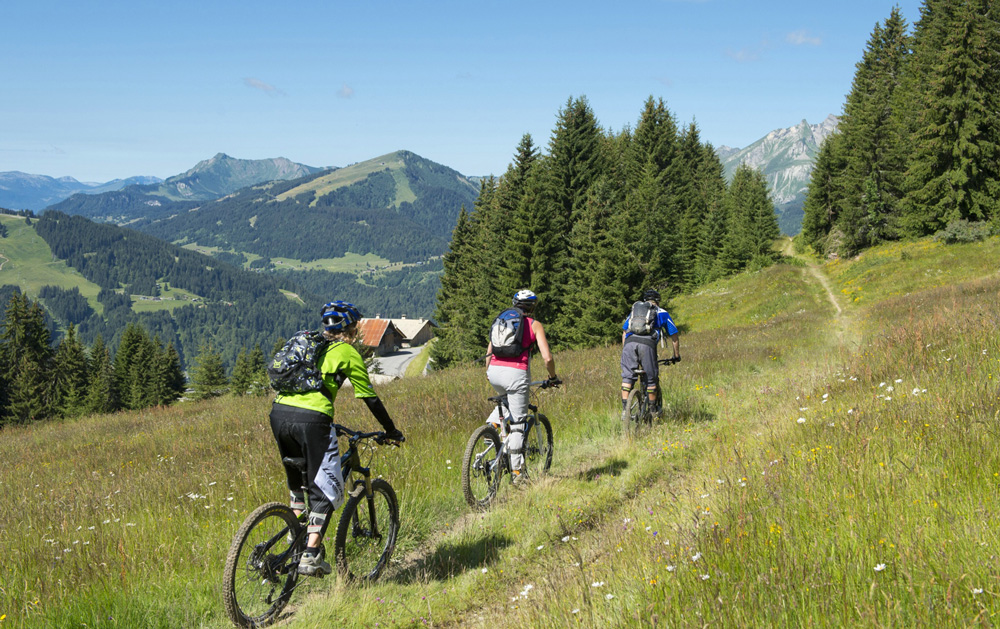 MOUNTAIN BIKE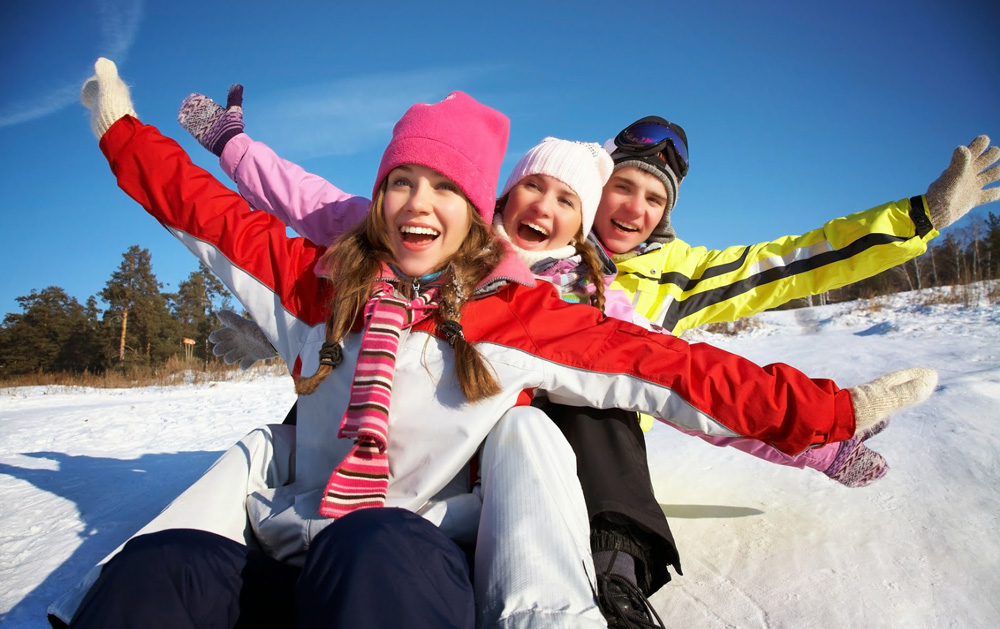 WINTER SCHOOLTRIP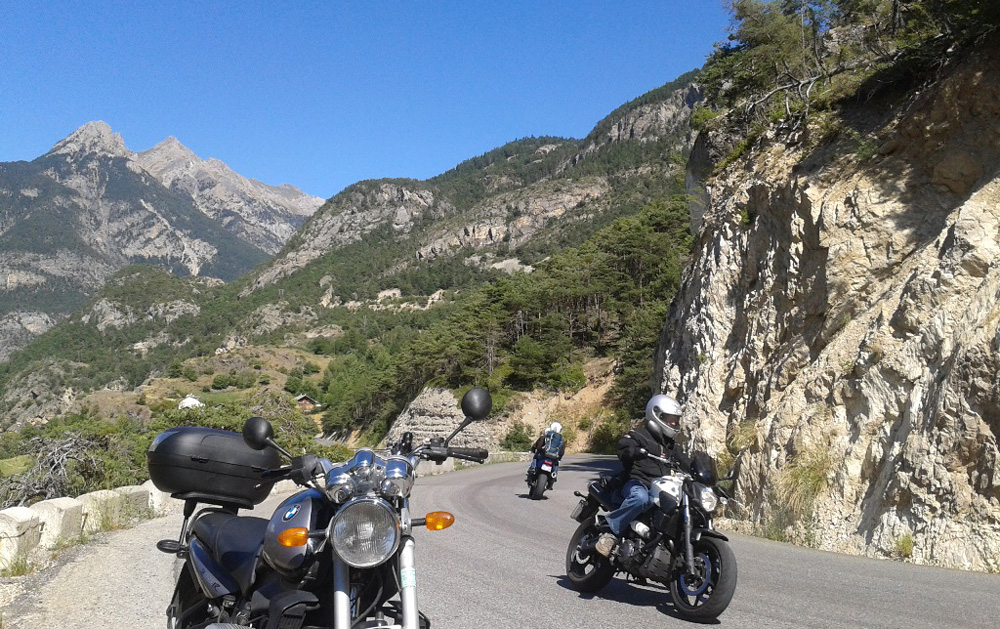 MOTOR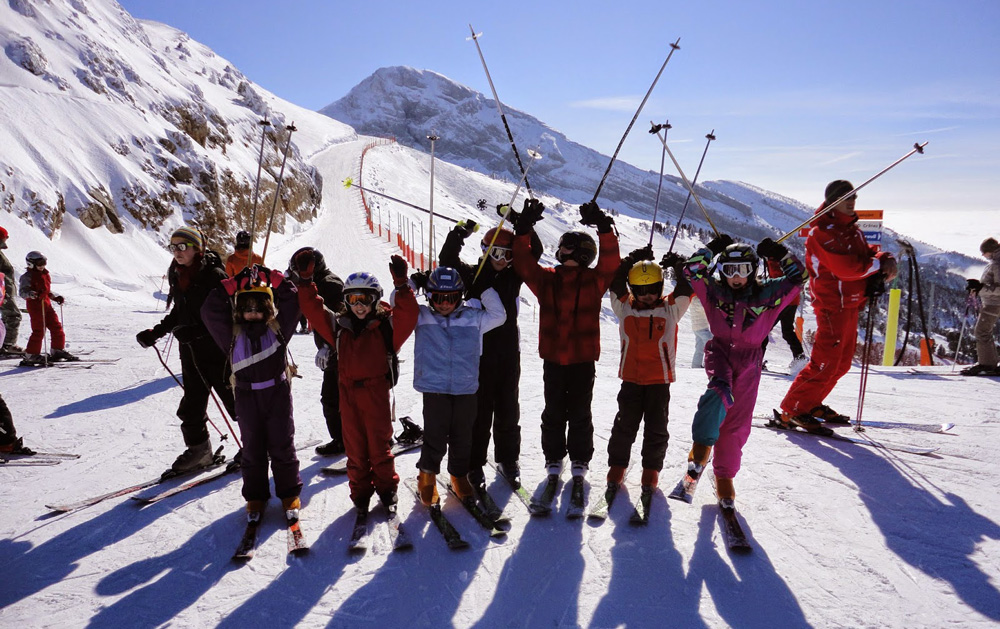 HOLIDAY CAMP

To learn more about our group welcomes,
do not hesitate to contact us