IN EACH SEASON, YOU ARE AULWAYS WELCOME TO THE SUPERB AREA OF LE GUILAZUR !Three Luxury Swiss Omega Fake Watches For Career Women
The Guilazur is located in Chateau Ville Vieille, 1400 meters above sea level in the heart of Queyras Regional Park 10 minutes from Molines and Saint Véran, the highest village in Europe, 10 minutes Arvieux and the neck of the izoard 10mn needles and Abries, 20 minutes from Ceillac.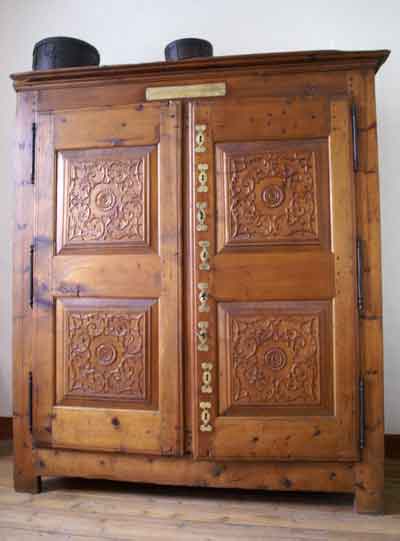 Summer at the center of many hiking and mountain biking. GR5 and GR58 through forest and mountain lakes, scenic beauty will amaze you.
The hotel is equipped with comfortable room with bathroom, TV, balcony. The hotel has a bar, two restaurant rooms, indoor and outdoor (neat home cooking).
Activity room, billiards, ping pong know you entertain. In summer the hotel has a terrace and a sun shade arbor overlooking the village and the mountain.

REGIONAL NATURAL PARK OF QUEYRAS
In winter go skiing star throughout the valleys with the same SKI PASS. replica watches
Also take advantage of the many walks snowshoeing and cross-country ski trails in all the valleys.
Free shuttles are available from the hotel.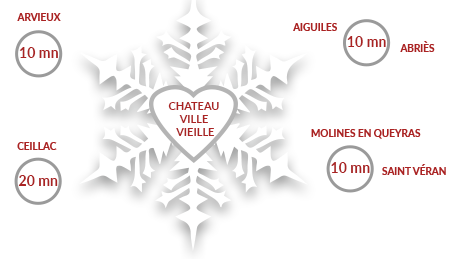 Free Wifi is available throughout the hotel

Ski passes and lessons are booked , available upon arrival

Most stations 10 minutes from the hotel

Private parking cars / motorcycles

Weekend or 3 days packages

Taxi Service

Groups , summer camps and snow classes

Games for children at 50 m from the hotel

Free shuttle to all the Queyras , starting in front of the hotel
Jusqu'au 29 avril 2016, visite de l'atelier et des caves de la Fromagerie du Queyras [...]

Week-end* Promo 6 jours Promo à -30% * Week-end* de Pâques Promo Skiez 3 jours [...]

Itinéraires de randonnée à ski et à raquettes […]
Our Taxi service will allow you to move comfortably on all distances
Do not hesitate to book +33 (0) 6 80 21 77 22